If you already own an aircraft—whether solely or jointly—or you want to, we save you time and money.
We operate differently than other charter management companies and fractional jet operators who make money on the per-hour usage of your aircraft. We offer a lower per-hour operating cost because we are a full-service aviation management company. Unlike our competitors, we provide all the ancillary services inherent to jet ownership: charter management, FBO, aircraft sales & acquisitions, aircraft maintenance, hangar lease opportunities, and pilot training.
Click below to tell us more about how you travel or give us a call at 1.800.554.9489.
AIRCRAFT SALES & ACQUISITION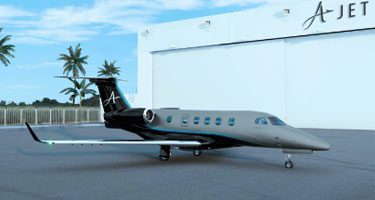 We are a global aircraft dealer and broker. We handle sales and acquisitions of aircraft of all sizes for numerous Fortune 500 corporations, foreign governments, and high net worth individuals worldwide. We have extensive experience with piston aircraft, turboprop aircraft, small jets, midsize jets, large jets, and helicopters.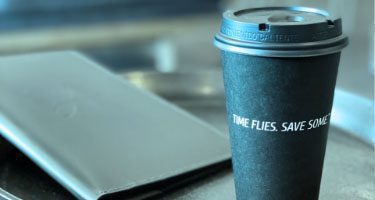 Best-In-Class Customer Service
Acquiring an aircraft requires careful thought and consideration, which is why we believe professionalism, knowledge, performance, integrity, and reputation are pillars for best-in-class customer service. Providing a superior level of customer service to our clients helps maintain a mutually beneficial long-term relationship.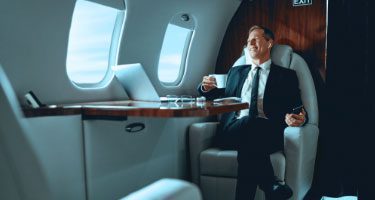 Unlike traditional aircraft brokers, Jet Access Brokerage exists to help guide potential aircraft owners through the myriad of potential dangers and difficulties that come with aircraft purchases. We carefully analyze our client's principal travel needs and mission profile to determine the correct type, size, and aircraft model in the most cost-effective way.
OUR COMMITMENT TO INTEGRITY.
We never steer a client towards a particular asset until we fully understand their mission and objective.