We have been in the aircraft transaction business for more than four decades, so we understand that the relationship is more important than the transaction. If you are looking to sell your aircraft, we'll help you leverage its unique virtues and competitive strengths against similar aircraft on the market and maximize your profit.
Want to Talk About Selling?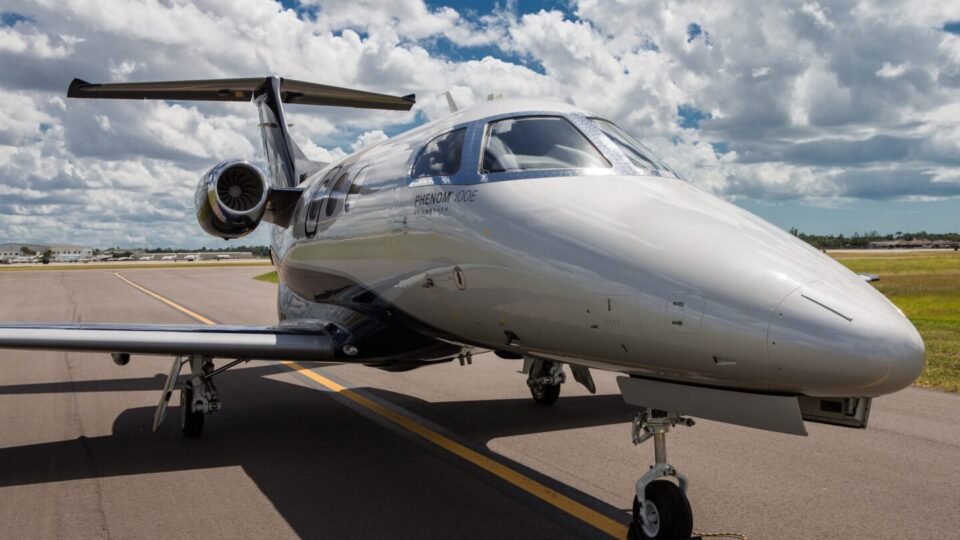 Hardest Working Listing Broker in the Business
Our tireless efforts result in clients getting the highest possible price in the shortest possible time for their planes. It takes our sophisticated knowledge of the marketplace and our hard-earned respect in the aviation community to open the doors to find that one perfect buyer.
We're a proud IADA Accredited Dealer and part of Aircraft Exchange.
Unmatched After-sales Support
Unlike traditional aircraft brokers, we are uniquely structured to keep you flying even when your aircraft is in for maintenance. We have a full staff of pilots who can pick-up and deliver your airplane virtually anywhere. We provide loaner aircraft, so you experience as little disruption to your schedule as possible. And our extensive aircraft parts and avionics inventory gives you fast access to replacement components.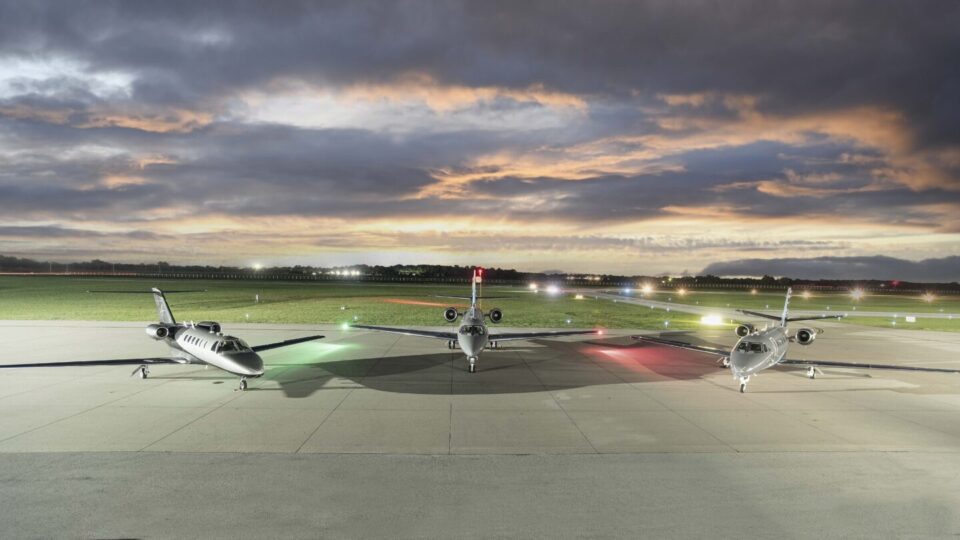 Have questions about selling your aircraft?