We are everything in private aviation
Jet Access is the first vertically integrated, fully transparent full-service aviation management company in the industry.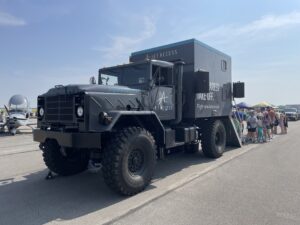 Community Day at Frankfort Regional Airport (FKR) will take place on Saturday, September 30 from 7:30 a.m. to 2 p.m. Join us for a day
With a sharp focus on safety and operational excellence, your peace of mind is guaranteed on every flight. From esteemed management overseeing every aspect of aircraft maintenance to our highly trained and dedicated team of pilots, no detail is spared when ensuring your safety.
Community Day at Frankfort Regional Airport (FKR) will take place on Saturday, September 30 from 7:30 a.m. to 2 p.m. Join us for a day
Read More »