Trusted Partners in Aircraft Transactions
We view aircraft transactions as more than just buying and selling airplanes – it is a relationship-driven process. We have decades of proven experience and longstanding industry relationships to help you achieve your goals.
As a global aircraft dealer and broker, we handle sales and acquisitions of aircraft of all sizes for numerous Fortune 500 corporations, foreign governments, and high net worth individuals worldwide.
AIRCRAFT SALES & ACQUISITION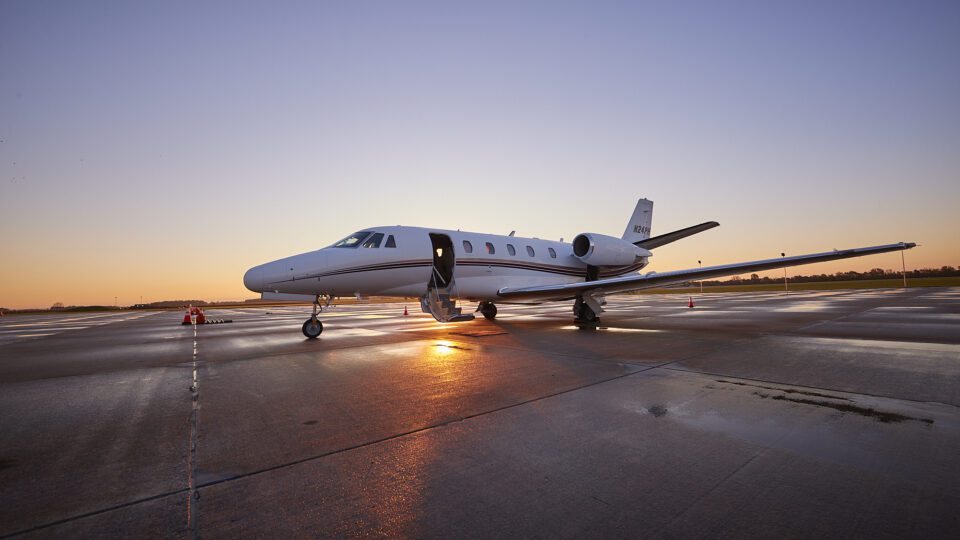 We treat every client's aircraft acquisition as though it were our own investment on the line, so we understand the importance of your investment and appreciate your unique needs as a buyer. Our network of relationships, including membership in the International Aircraft Dealers Association (IADA), allow us to provide you with technical guidance, walking you through the ownership structure and legal requirements.
Best-In-Class Customer Service
Acquiring an aircraft requires careful thought and consideration, which is why we believe professionalism, knowledge, performance, integrity, and reputation are pillars for best-in-class customer service. Providing a superior level of customer service to our clients helps maintain a mutually beneficial long-term relationship.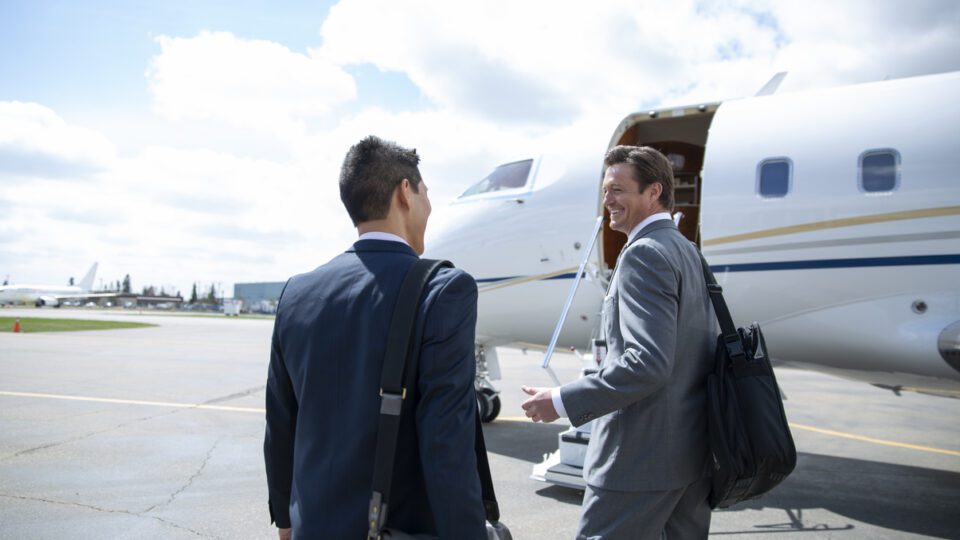 Unlike traditional aircraft brokers, Jet Access Brokerage exists to help guide potential aircraft owners through the myriad of potential dangers and difficulties that come with aircraft purchases. We carefully analyze our client's principal travel needs and mission profile to determine the correct type, size, and aircraft model in the most cost-effective way.
N900QC, S/N: HA-0143

4,179.5 Total Time
Engines & APU Enrolled on MSP Gold
Gogo ATG-5000 WiFi
New Paint and Interior in 2015 by Duncan

N589MC, S/N: 20098

4,111.9 Total Time
Engines and APU Enrolled on MSP Gold
Gogo L5 Avance WiFi

N6232, S/N: 50500255

Garmin G3000 Prodigy Avionics
2-Place Divan with Forward Galley
ATG-5000 GoGo WIFI
ESP and EEC Programs
OUR COMMITMENT TO INTEGRITY.
We never steer a client towards a particular asset until we fully understand their mission and objective.