Trusted Partners in Aircraft Transactions
Jet Access is a data and technology driven, full service international aircraft broker with deep institutional knowledge in all aspects of aviation.
We view aircraft transactions as more than just buying and selling airplanes – it is a relationship-driven process. We have decades of proven experience and longstanding industry relationships to help you achieve your goals.
As an international aircraft dealer and broker, we handle sales and acquisitions of aircraft of all sizes for numerous Fortune 500 corporations, foreign governments, and high-net-worth individuals worldwide.
AIRCRAFT SALES & ACQUISITIONS
The Jet Access Difference
As an accredited dealer with the International Aircraft Dealers Association, we adhere to a strict code of ethics with our customers' best interests at the forefront of everything we do.
As an independent aircraft broker under the Jet Access brand umbrella, we are solely focused on finding the asset that best suits your mission and budget.
We have substantial experience owning and maintaining a fleet of aircraft which enables us to ask the right questions when considering an aircraft purchase.
Pilot requirements and training availability
Aircraft maintenance records
Operational costs and requirements
We provide a tailored experience that results in a seamless transaction and allows us to service our clients more quickly and transparently than our competitors.
We carefully analyze our client's principal travel needs and mission profile to determine the correct type, size, and aircraft model in the most cost-effective way.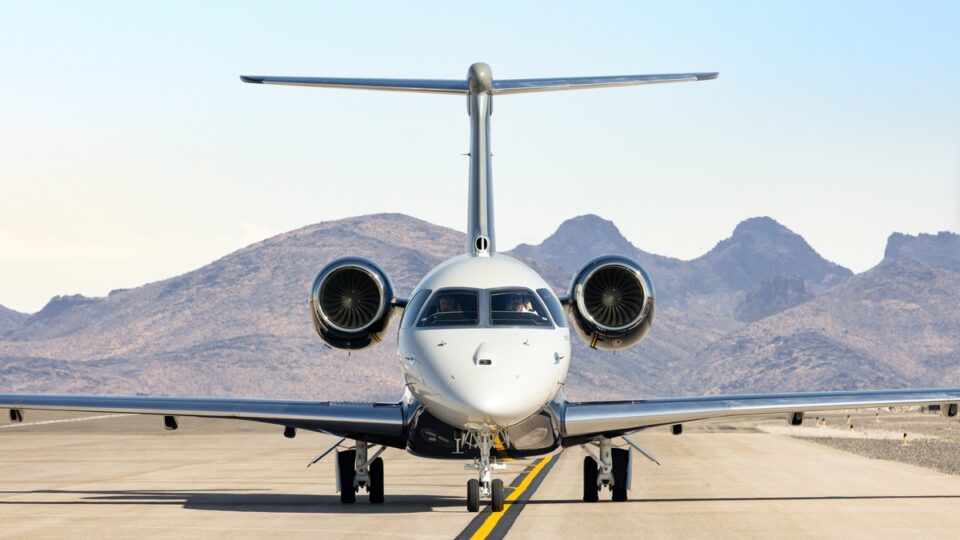 We treat every client's aircraft acquisition as though it were our own investment on the line, so we understand the importance of your investment and appreciate your unique needs as a buyer. Our network of relationships allow us to provide you with technical guidance, walking you through the ownership structure and legal requirements.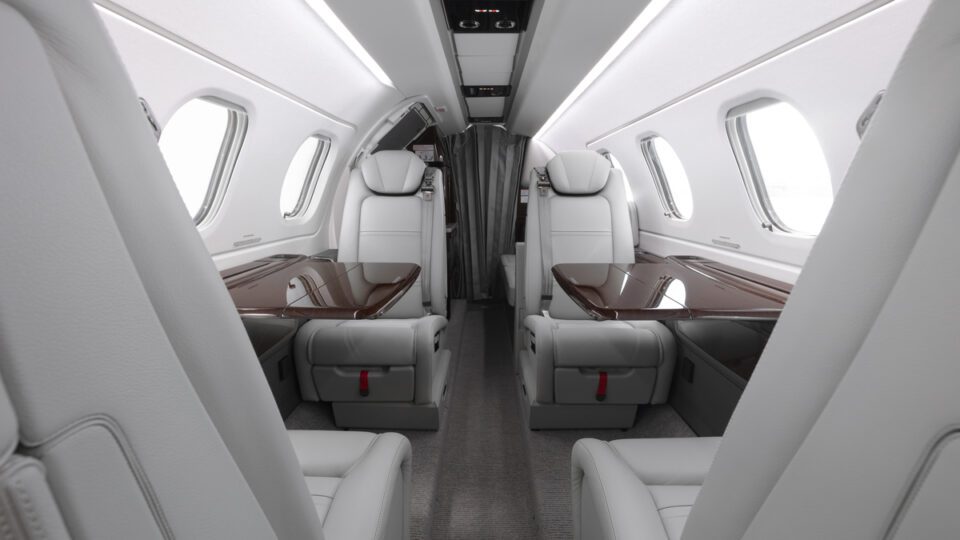 Best-In-Class Customer Service
Acquiring an aircraft requires careful thought and consideration, which is why we believe professionalism, knowledge, performance, integrity, and reputation are pillars for best-in-class customer service. Providing a superior level of customer service to our clients helps maintain a mutually beneficial long-term relationship.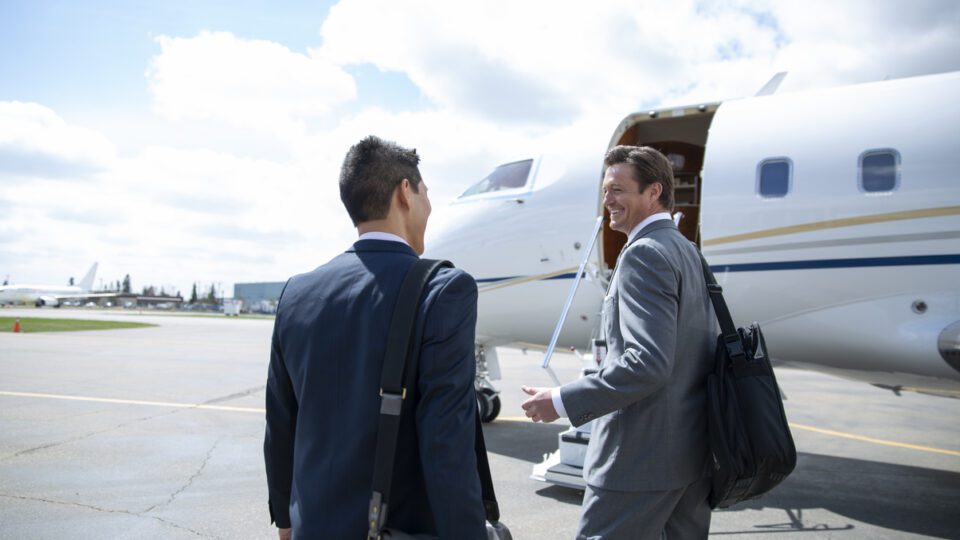 Unlike traditional aircraft brokers, Jet Access Brokerage exists to help guide potential aircraft owners through the myriad of potential difficulties that come with aircraft purchases. 
N565SK, S/N: 258604

Currently Maintained & Operated Part 135
New Interior Soft Goods
Gogo AVANCE L3 Max WiFi
Aircraft TT: 7522.5 and Aircraft Cycles: 5562

N87RB, S/N: 258299

Newly Refurbished March 2023
New Soft Goods and All Wood Work
New Paint
Upgraded Wi-Fi Gogo AVANCE L3

N940SW, S/N: 525-0071

4,844 hours since new
Interior in good condition
White exterior with blue and steel blue metallic stripes
Honeywell SPZ-5000 IFCS/King avionics
Jet Access is a full-service private aviation company built on a 30-year foundation by industry veterans and is recognized for its outstanding leadership, high standards, and attention to detail. The Jet Access family is comprised of more than 400 aviation professionals dedicated to making private jet travel safe, cost-effective, uncomplicated, and comfortable.
OUR COMMITMENT TO INTEGRITY.
We never steer a client towards a particular asset until we fully understand their mission and objective.