As a growing organization that employs more than 400 team members, Jet Access offers many different paths for career growth. Our goal is to provide each team member with the tools and resources for a successful career at Jet Access.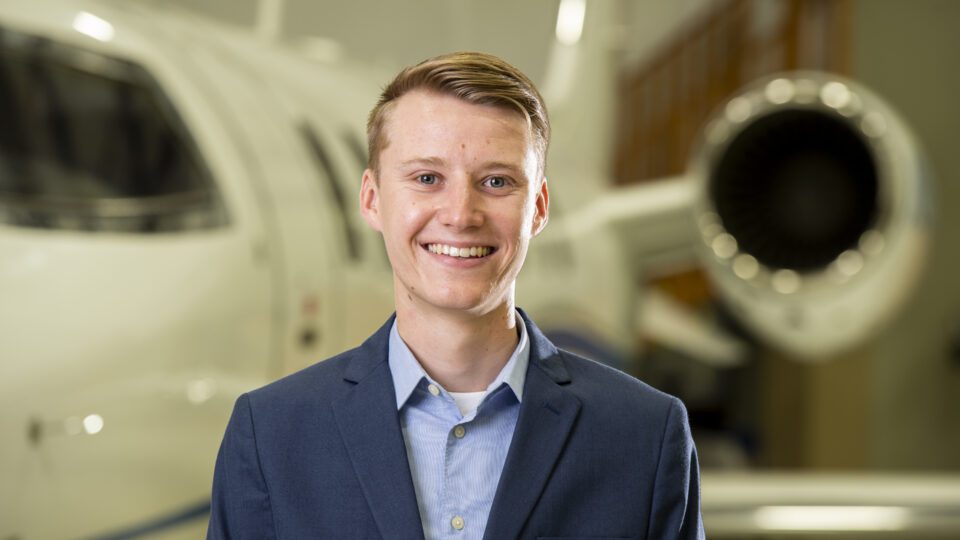 GRANT SCHULTZ, fbo manager
Grant Schultz began his career with Jet Access while he was attending Purdue University. He spent his summers working on the landscaping team, mowing airport grounds. He quickly transitioned into a role as a line service technician. He now serves as the FBO Manager at TYQ.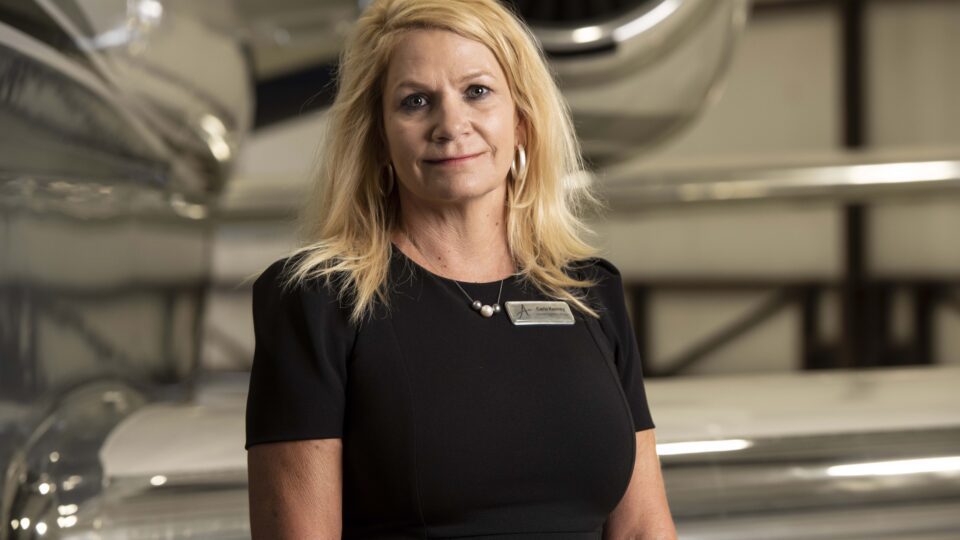 carla keeney, customer experience manager
Carla Keeney began her career with Jet Access as a customer service representative at Indianapolis Regional Airport. She has been recognized by numerous organizations, including the National Air Transportation Association, for excellence in customer service. Carla has been promoted to  customer experience manager.