King Air Maintenance and Service
We offer Beechcraft owners with a wide range of services and ultra-responsive customer service. Our King Air services include:
Document and Phase inspections
AOG Services
24/7 and On-Site Capabilities
Unscheduled Maintenance
Window and Windshield Repair and Replacement
Major and Minor Structural Repairs and Modifications
Pre-Purchase Inspections
Inflight Internet, WiFi and Cabin Entertainment Installs and Upgrades
Check 1 and Check 2 Inspections
Williams Engine Compressor Washes
Avionics and Inflight Wi-Fi
SERVICE AND UPGRADES
Our technicians have experience in a wide range of avionics from simple repairs to component installations and upgrades.
As an award-winning Garmin Service Center, we have trained technicians with a vast knowledge of Garmin avionics.
Whether installing upgrades on the flight deck or the cabin, you can be confident in the experience of our Beechcraft King Air avionics technicians.
Gogo Business Aviation has made it their mission to offer affordable, powerful connectivity solutions specifically designed for light jets. We have experience installing both the AVANCE L3 and L5 products.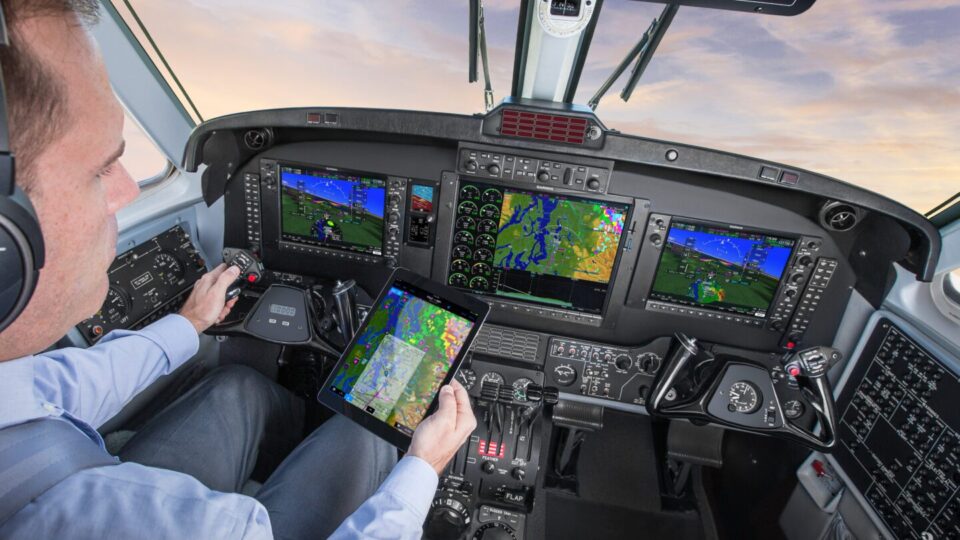 Have Questions about King Air service?